"IFPASA connects universities, research centers, journal editors, and conference organizers to a network of qualified and certified academicians and researchers from all over the world". The platform help organizations locate certified academicians and researchers from across the globe. IFPASA pool of peer reviewers help universities, journals editors, conference organizers and research centers evaluate articles, conference papers, and promotion portfolios.
The world's first academic review platform!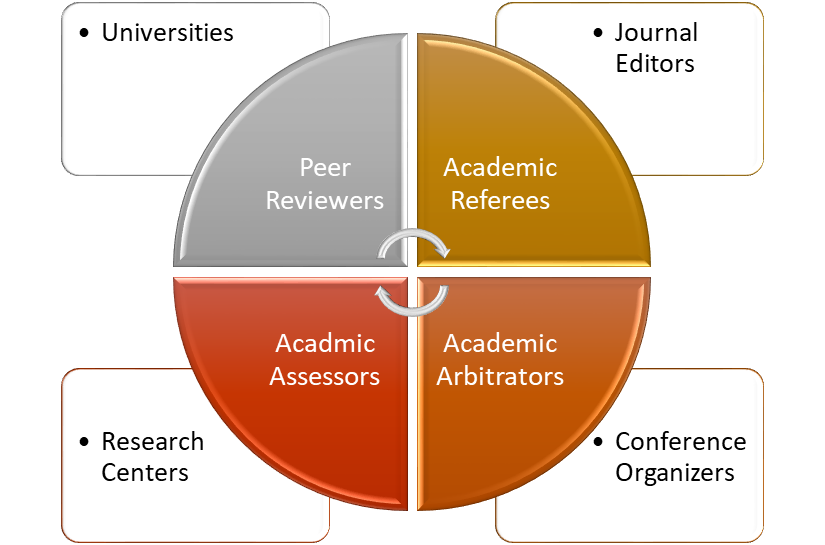 ---
Membership
Join IFPASA, the world's first Academic Arbitration and Peer Review & Assessment program and become part of an elite group of international arbitrators and assessors affiliated with the American Research Foundation.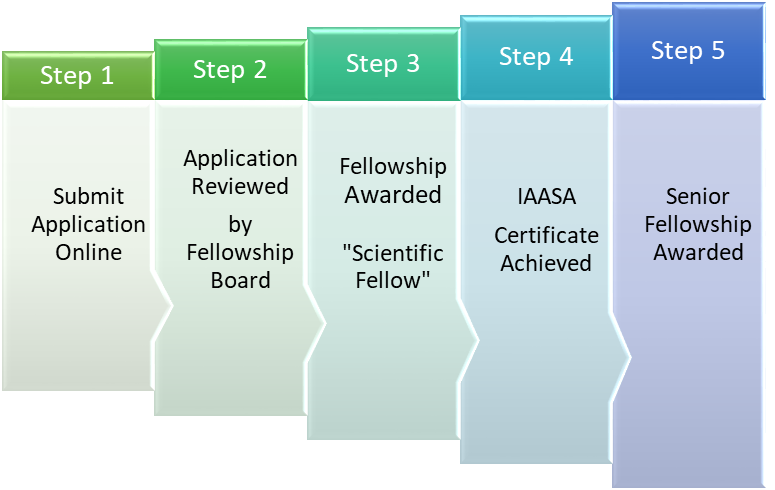 Click to submit IFPASA membership application.
Take IAASA Exam
Click here to register for IAASA Exam