"IFPASA connects universities, research centers, journal editors, and conference organizers to a network of qualified and certified academicians and researchers from all over the world". The platform help organizations locate certified academicians and researchers from across the globe. IFPASA pool of peer reviewers help universities, journals editors, conference organizers and research centers evaluate articles, conference papers, and promotion portfolios.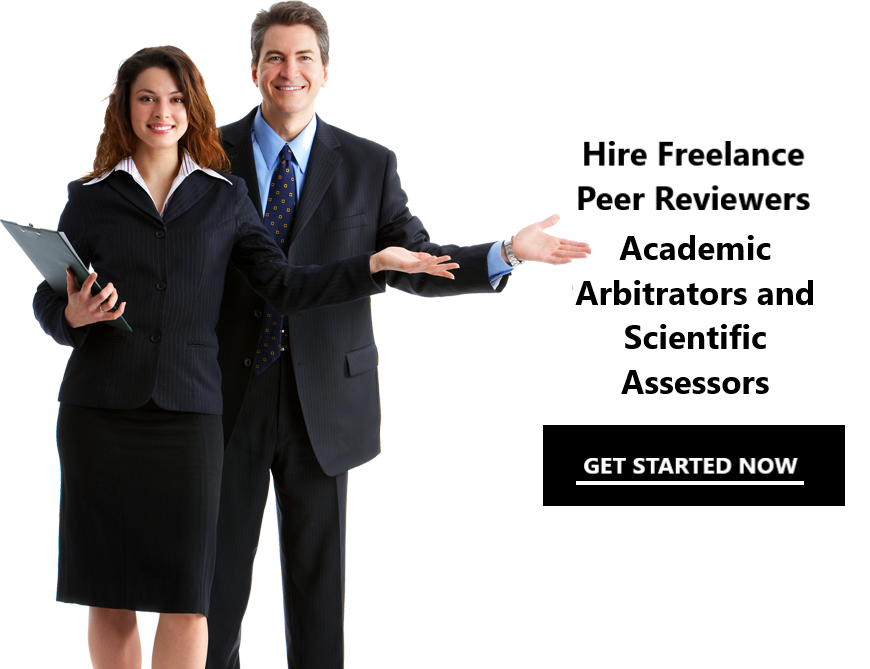 COVID-19 IMPORTANT UPDATE
The rapid outbreak of COVID 19 is presenting an alarming health crisis. To ensure health and safety, American Research Foundation has moved to a temporary remote work policy for ARF employees, contractors and third parties (effective through 15 Dec). Decisions regarding other ARF meetings, events and activities are being made on a case by case basis and will be communicated to impacted stakeholders as information is available.
Given the dynamic nature and rapidly evolving situation, we are experiencing a surge in contact volumes. We ask for your patience as you will be experiencing longer than normal wait times. Our service remains our top priority, and we look forward to supporting you now and into the future.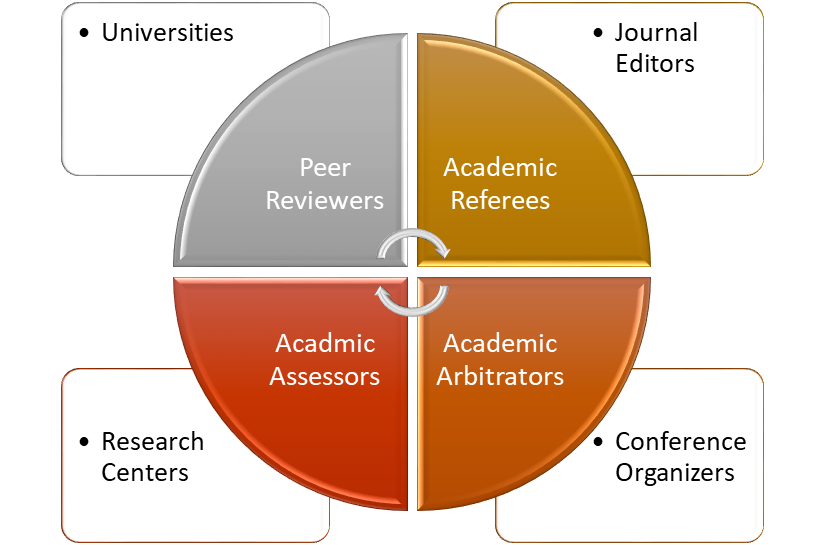 The world's first academic review platform!
---
Membership
Join IFPASA, the world's first Academic Arbitration and Peer Review & Assessment program and become part of an elite group of international arbitrators and assessors affiliated with the American Research Foundation.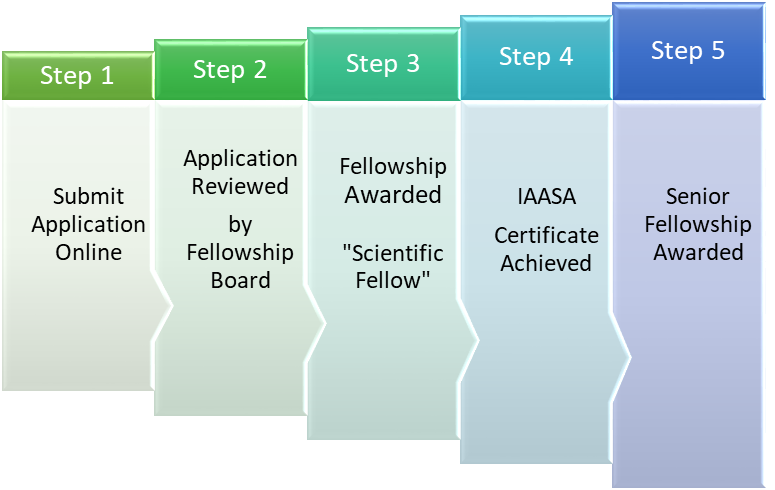 Click to submit IFPASA membership application.